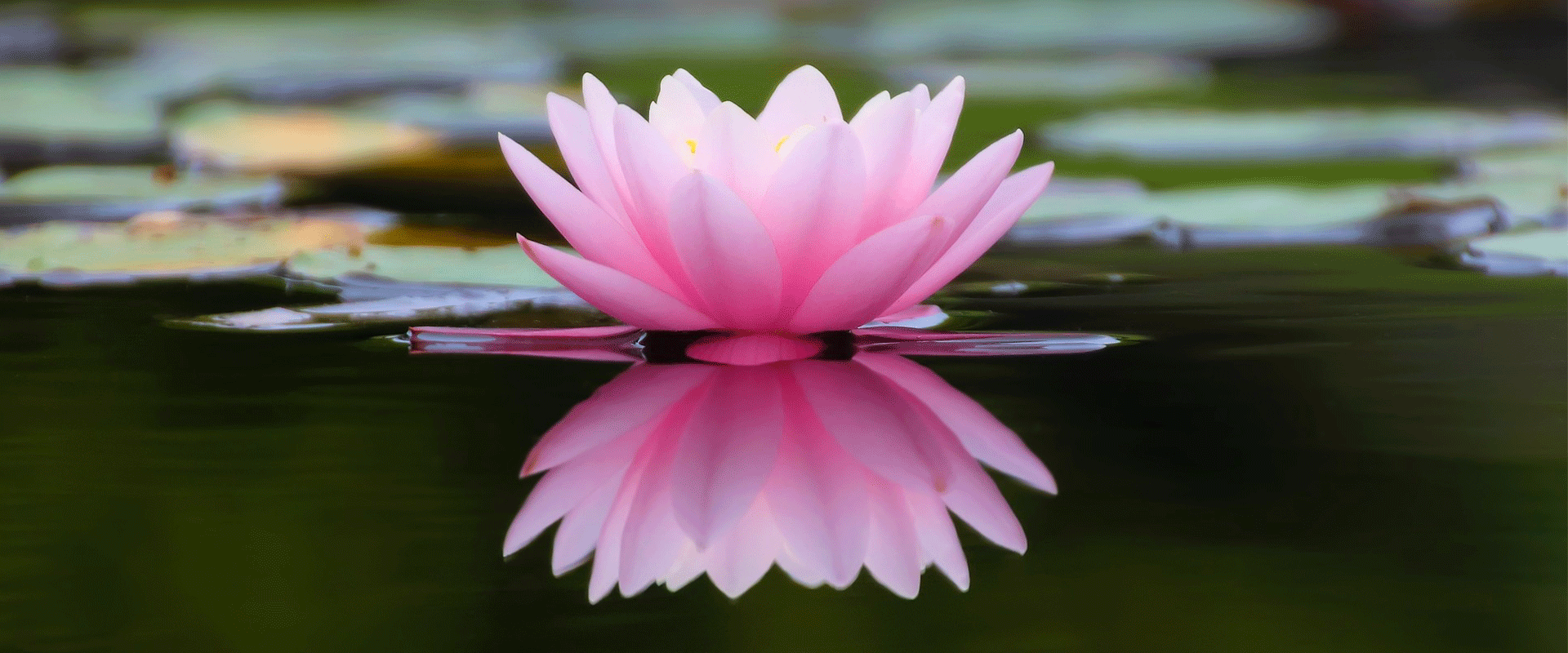 Steinbrecher And Associates Inc. was founded in 1992 with a focus on positive people and positive performance. We provide business consulting, custom-designed leadership training, executive coaching and professional speaking services worldwide.
Our expertise is helping companies develop their most valuable asset — their people.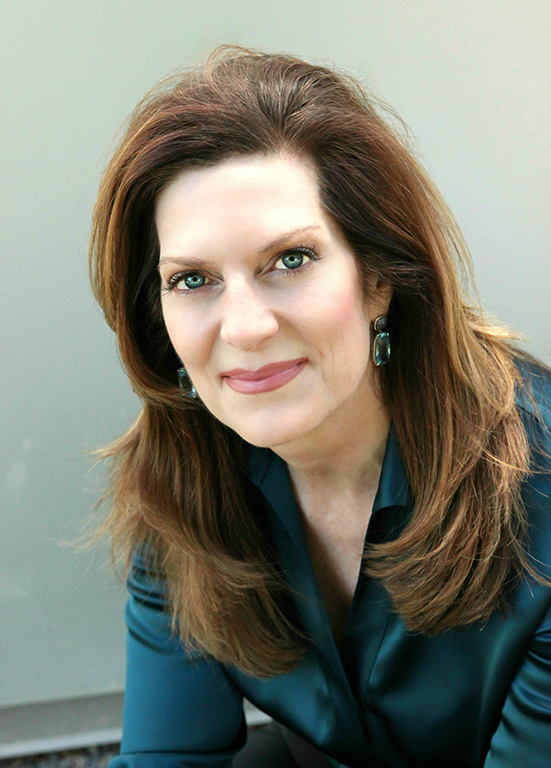 Susan Steinbrecher
President & CEO, Steinbrecher And Associates, Inc.
Susan Steinbrecher is a business consultant and coauthor of Heart-Centered Leadership: Lead Well, Live Well. She is the CEO of Steinbrecher And Associates in Hurst, Texas, and serves as an executive coach, licensed mediator, professional speaker and leadership advisor. She is also the author of the Amazon bestseller, KENSHO: A Modern Awakening, and a forthcoming book based on her program Meaningful Alignment. Susan is an Inc.com columnist, Entrepreneur.com contributor and Huffington Post blogger.
Susan's expertise has positively impacted companies worldwide, including Bank of America, BNSF Railway, BlueCross BlueShield of Tennessee, Brinker International, Capital One, Concentra, CVS/Caremark, Delta Airlines, Gaylord Entertainment, Hilton, Miraval Spa and Resorts and Starbucks Coffee Company.
Her work has been featured on MSNBC's Your Business, The New York Times, Fortune Small Business, BusinessInsider.com, CNBC.com and CNNMoney.com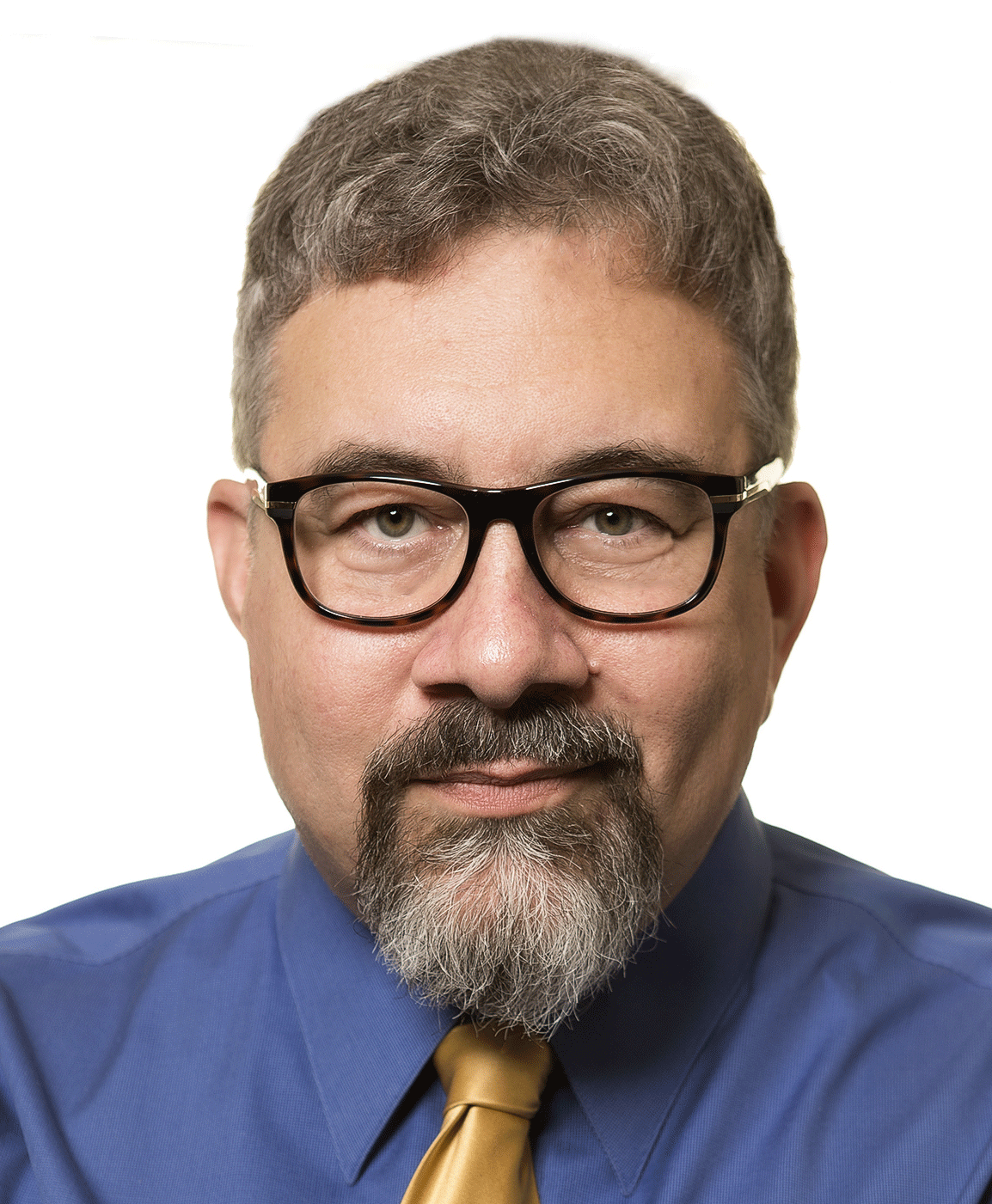 Robert Schaefer, Ph.D.
VP of Client Services, Steinbrecher And Associates, Inc.
Robert Schaefer has been with Steinbrecher And Associates, Inc. since 2005 as an Organizational Development (OD) consultant, executive coach, leadership development expert, statistical analyst, research scholar, workshop facilitator, and training systems designer. Robert is a renowned expert in the assessment and diagnostic debrief of ability-based emotional intelligence, individual and team conflict styles, and the impact of mood and emotions in the workplace.
Robert has a Ph.D. in Organizational Psychology, an MBA, and is a member of the APA (American Psychological Association), SIOP (Society for Industrial Organizational Psychology), ASTD (American Society for Training and Development), and SHRM (Society for Human Resource Management).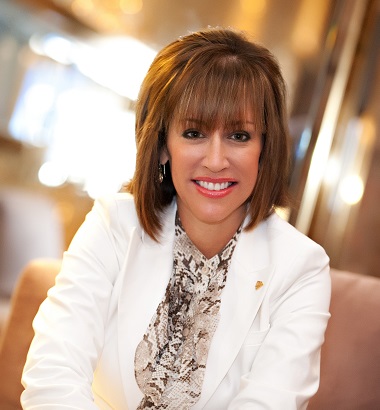 Cheryl Tyler
Meaningful Alignment Facilitator/Coach
As a former Vice President of Human Resources and Training in the Hospitality Industry, Cheryl's professional experience ranges from operations management to instructional designer in a variety of industries including retail, stadium and arena, food and beverage, hotel, casino/gaming, rent-to-own, city government, technology, transportation, healthcare, and consulting.
Cheryl holds several certifications including Steinbrecher And Associates' in ROI Coaching methodology and is licensed to deliver their Heart-Centered Leadership and Achieving Meaningful Alignment workshops.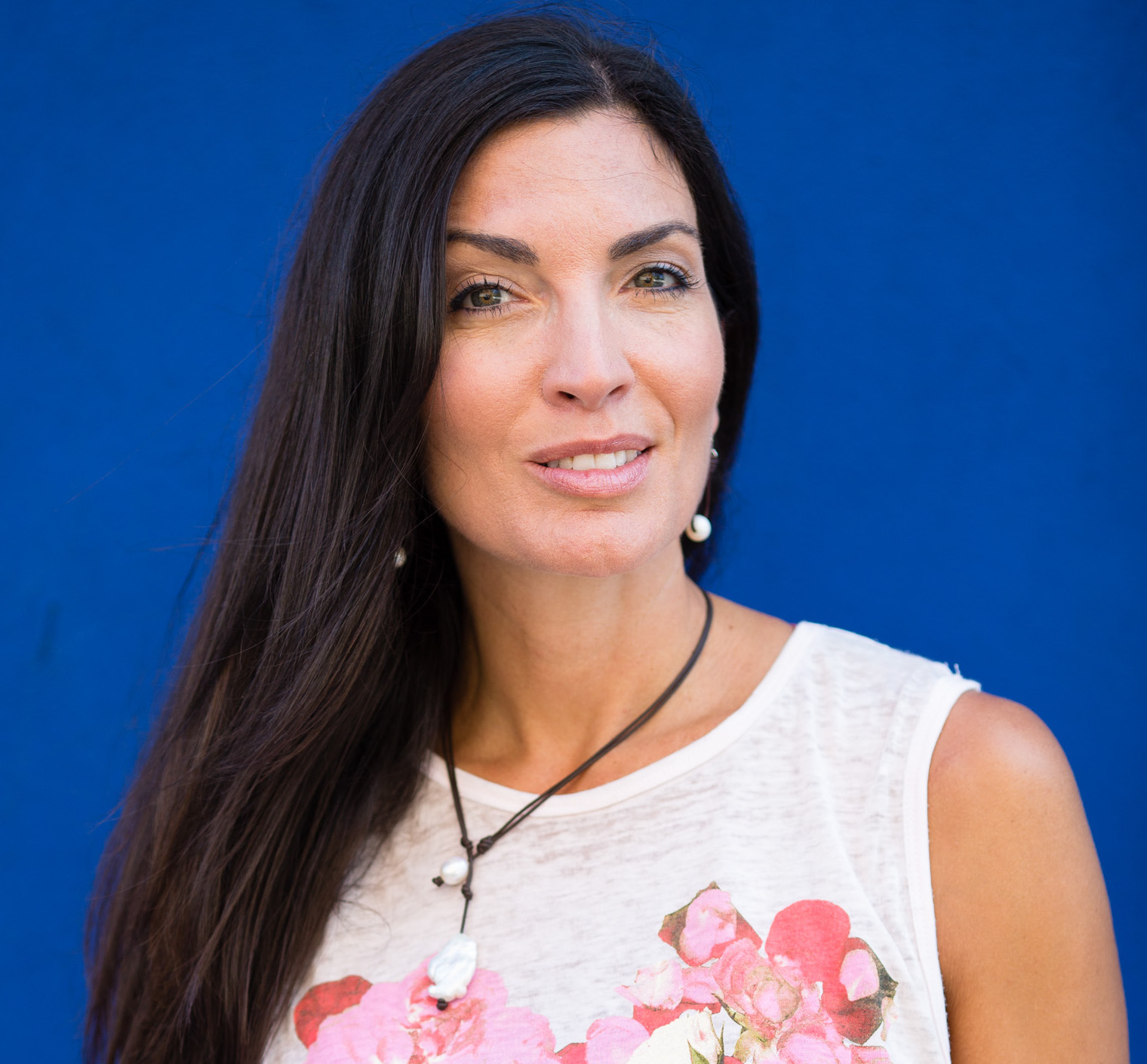 Kim Patterson
Meaningful Alignment Facilitator/Coach
Kim has over 20 years of experience in the corporate coaching, recruiting, training and development arenas, 8 years of which were at the executive level within the retail and hospitality industries. Kim's experience at an executive level position in corporate America allows her to have an insightful understanding the challenges facing corporations today.
Kim graduated from University of Central Florida with a degree in Communications. She was further educated at the Tomas Leonard Schools of Coaching, Kim has also been certified in Steinbrecher and Associates, Inc.'s ROI Executive Coaching process as well as to deliver their Heart-Centered Leadership and Achieving Meaningful Alignment workshops.
Scott Fitzgerald
Meaningful Alignment Facilitator/Coach
Scott is an internationally recognized Executive Coach, Facilitator, Speaker and Author, who uses a combination of listening and questioning skills, a no-nonsense communication style, and good humor to help people create the necessary self-awareness which empowers executives to lead from the heart, as well as the head.
During his thirty year career, Scott has served in various senior executive leadership positions within Aerospace and Defense industry. He holds several certifications including SAA's ROI Coaching model which places special emphasis on Mental Model behavior, 360 assessments along with goal setting and accountability.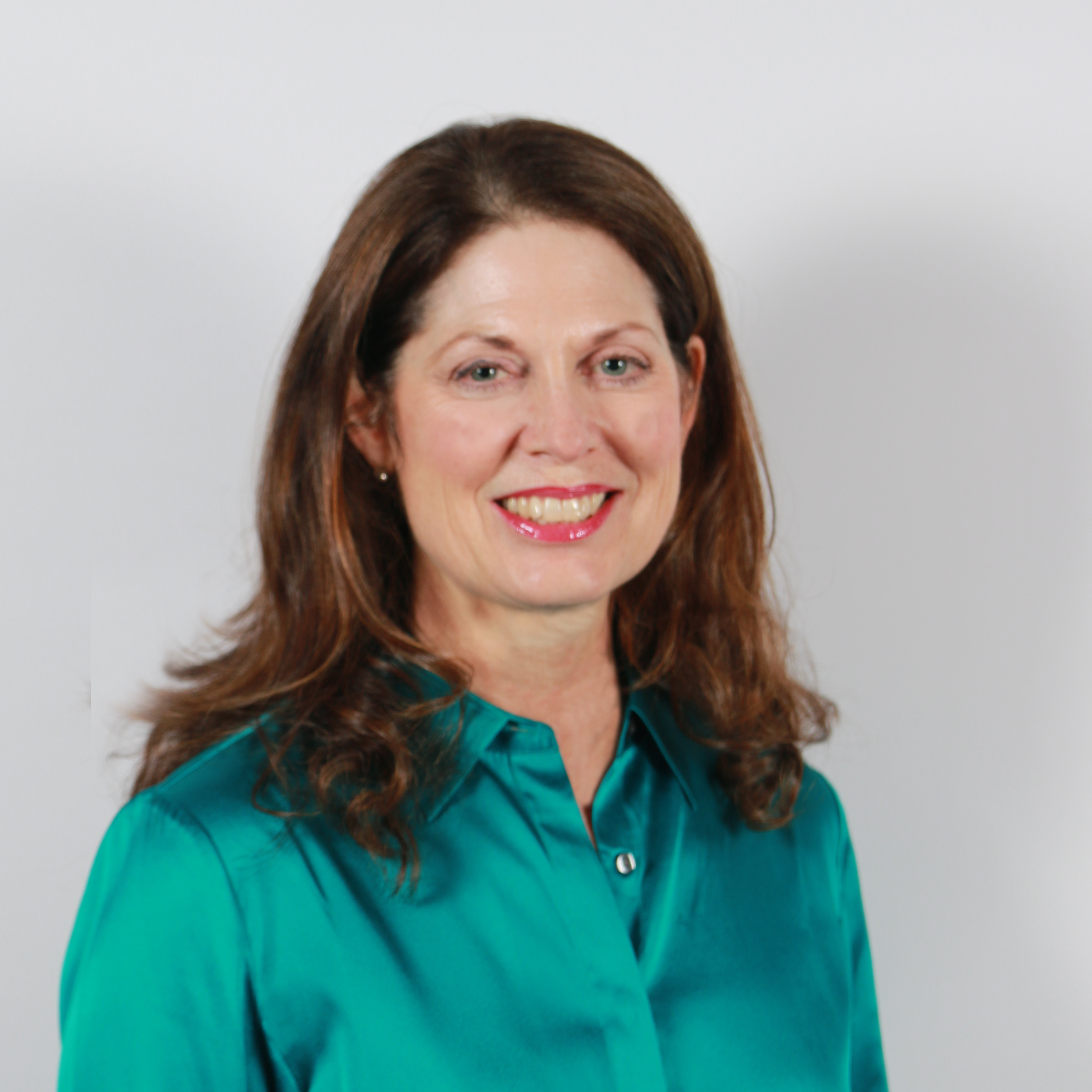 Julie Ziadeh
Meaningful Alignment Facilitator/Coach
Julie has 20+ years' experience partnering with organizational leaders to build measurable performance improvement strategies including professional coaching, designing, facilitating and implementing training and change strategies. Julie has created leadership development strategies for high potential candidates.
Her coaching clients describe her approach as empowering which enables personal breakthroughs and positive changes across a broad range of leadership competencies and interpersonal skills. Julie is certified by Steinbrecher And Associates, Inc. in the ROI Coaching model and the Meaningful Alignment program.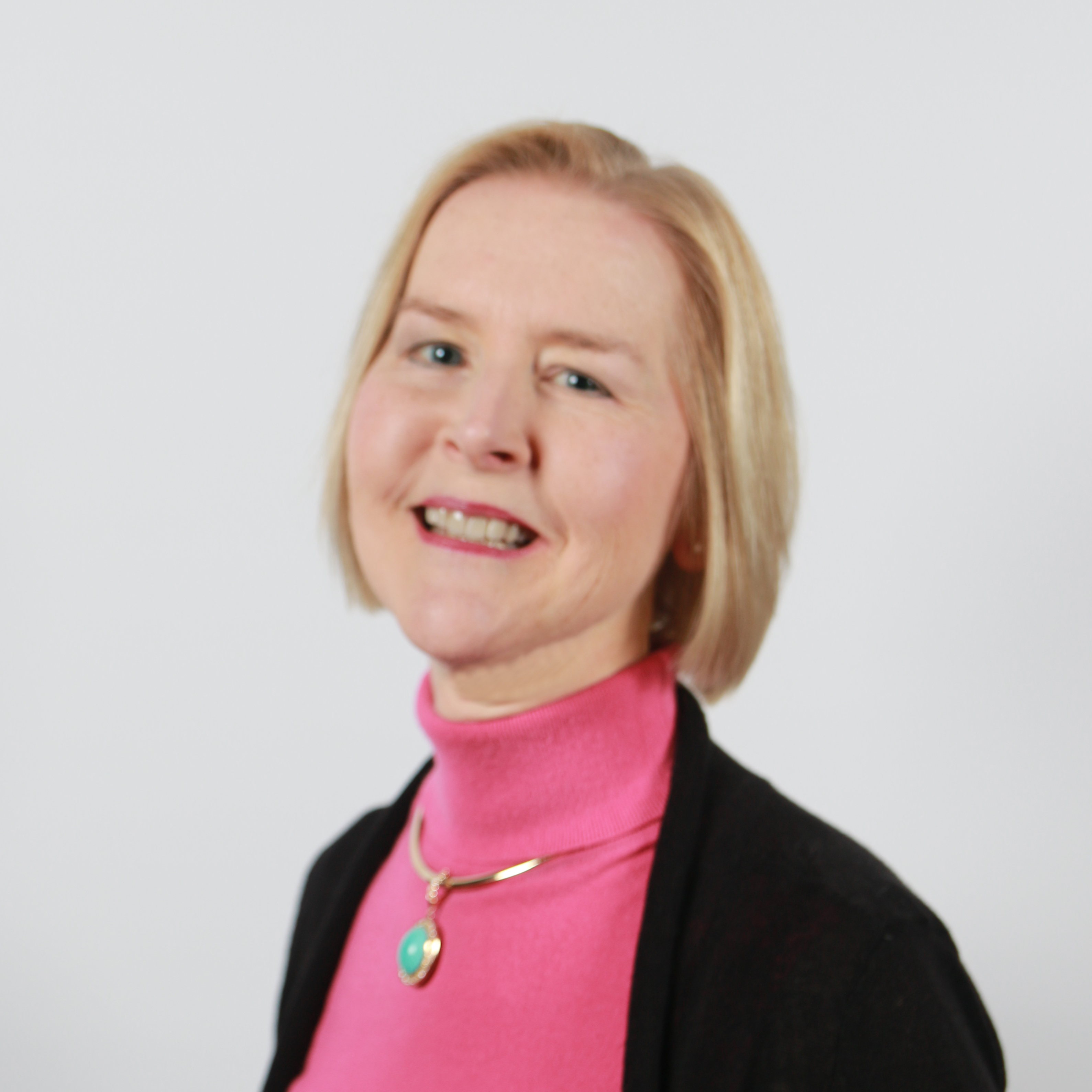 Kathy Wade-Yacoubian
Meaningful Alignment Facilitator/Coach
Kathy brings over 25 years of experience to her work as an executive coach and facilitator, specializing in the development of individuals and teams. Her background as an executive and officer in a Fortune 250 company enables her to relate to and support a variety of clients, from business owners to non-profit boards, from new and emerging leaders to senior executives.
Kathy is a careful listener, heartfelt supporter and enthusiastic champion for people on their personal development journeys. She is certified by Steinbrecher And Associates, Inc. in the ROI Coaching model and the Meaningful Alignment program.
Amber Antolik
Meaningful Alignment Facilitator/Coach
Amber brings 15 years of experience as a corporate leader to her work as an Executive Coach. She has held leadership roles across global operations in sales, customer experience, process improvement and organizational development. She has coached high potentials, leaders and teams during periods of rapid growth and cultural transformation including multiple mergers and acquisitions.
Amber holds numerous certifications including Meaningful Alignment and and SAA's ROI Coaching model.